BRIDAL JEWELRY BY VEKASY'S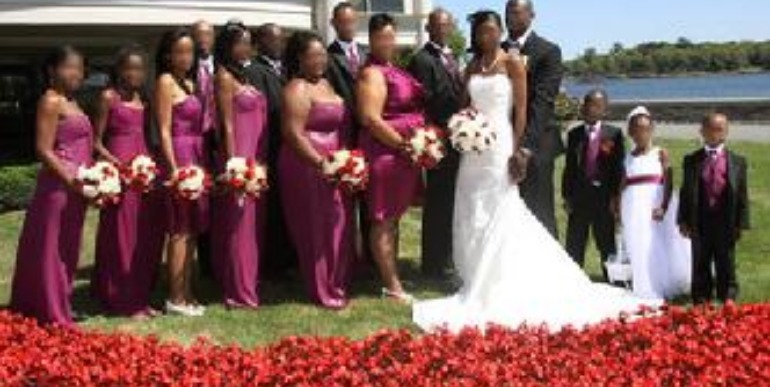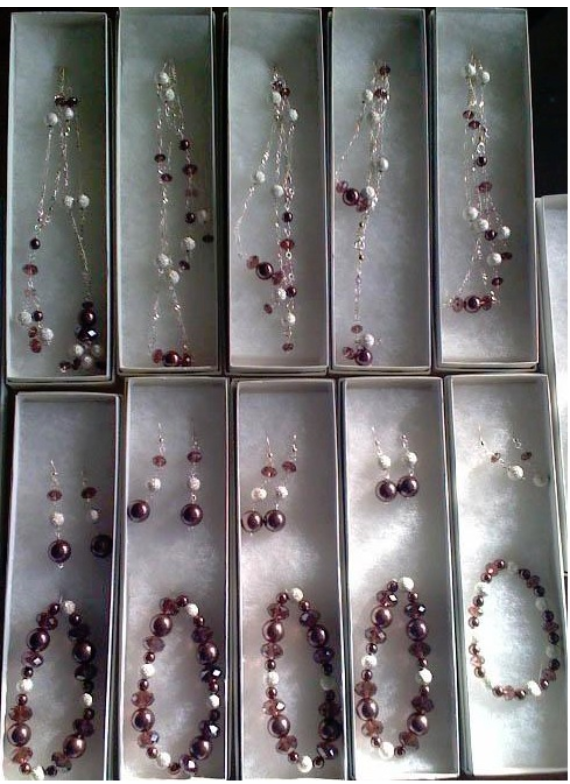 Congratulations!
Let us help to design your bridal party jewelry / or gifts!
We offer Necklace, Bracelet and Earring Sets; our Anklets and Hair Accessories which are a wonderful way to enhance your bridal attire! Please contact our Special Order Department for assistance and price quotes.