Privacy Policies & Disclaimers
This following information has been created to demonstrate our firm commitment to your privacy and safety.
---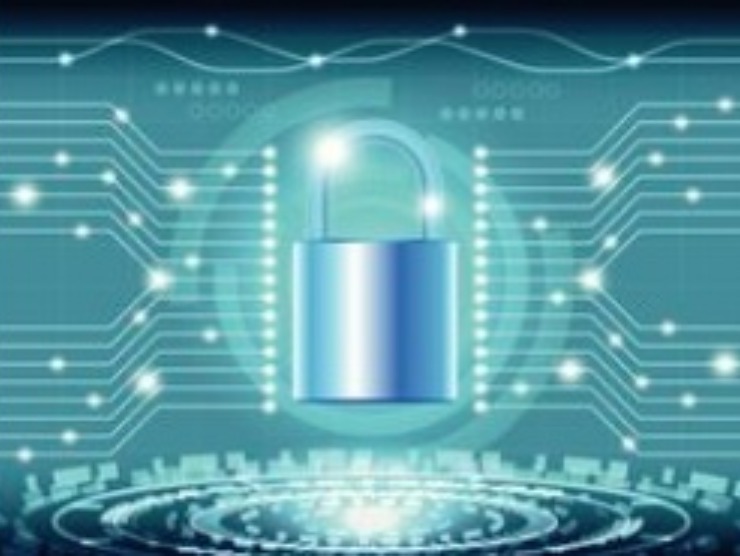 PRIVA

CY POLICY
Customer information that is collected through vekasys.com is solely used:
- to communicate with us regarding our products.
- to complete your purchase transactions
- to provide the services you request
- to keep you informed about the status of your orders
- to inform you of new or additional products, services, and promotions that might be of interest to you
- to improve our customer service and your overall shopping experience.
SECURITY
We accept MasterCard, Visa, American Express and Discover through PayPal. Vekasy's never has access to your credit card number or expiration date.
We are committed to handling your personal information with high standards of information security. We take appropriate physical, electronic and administrative steps to maintain the security and accuracy of personally identifiable information we collect.
(Electronic - Contact Us Form): Our website uses electronic e-mail submission forms which enable us to communicate with our customers. All personal information provided on our forms is kept strictly confidential and used for the purpose of processing your orders and inquiries. None of this information is ever sold, traded, rented or given to anyone for any purpose.
(Electronic - Join Our Mailing List Form): You may opt-out of receiving future mailings from us at any time; see the bottom section of our "Join our Mailing List"for additional information.


(Website Security): Our website uses industry standard encryption technology, such as Secure Sockets Layer (SSL), to protect your personal information during data transport. SSL encrypts ordering information such as your name, address and credit card number. When the letters "http" in the URL address bar change to "https," the "s" indicates you are in a secure area employing SSL; also, your browser may give you a pop-up message that you're about to enter a secure area. Please note that e-mail is not encrypted and is not considered to be a secure means of transmitting credit card information.

ALLERGY DISCLAIMER
Some people are allergic to the metals and finishes commonly used in making jewelry/accessories. It is the responsibility of the consumer to be aware of any allergies he or she may have to metals (gold, sterling silver, copper, base metals, etc.) Lacquers, or the Oxidation applied to metals (ex. liver of sulfur) prior to making a purchase. Because there is no way for us to know the medical history of our customers, Vekasy's will not be held liable for any allergic reactions that may occur as a result of handling or wearing our products.
CHOKING HAZARD
Many of Vekasy's Jewelry/Accessories designs contain small component parts such as beads/charms, which may present a choking hazard if ingested. As a result, jewelry/accessories from Vekasy's should always be kept out of the reach of young children or other individuals and/or pets likely to ingest the jewelry or its component parts. Jewelry/Accessories should never be worn in the shower, pool or bed, and they should never be placed in the mouth due to risk of choking. Please keep your little ones and your pets safe!
LINKS TO OTHER WEBSITES
Occasionally, Vekasy's may provide links to other retail and online based businesses throughout the United States. We also provide links to websites of other organizations to provide our visitors with certain information. If you click on the links on these pages, you will be leaving Vekasy's our provision of these links does not imply approval of the listed destinations, warrant the accuracy of any information in those destinations, constitute endorsement of the entities to those sites the links are made, or endorse any of the opinions expressed on any of these outside web sites. Those websites operate under the auspices and at the direction of their respective owners. If you have any questions or comments about any of these sites, please contact them directly on their website.

ACCEPTANCE
Vekasy's reserves the right to change any and all content contained on this website at any time without notice. By using this Web Site, you accept the policies and disclaimers set forth in this Privacy Policy & Disclaimers page.

CLAIMED OWNERSHIP OF ALL CONTENT AND DESIGNS ON VEKASYS.COM
We claim ownership of all written and design content on our website.
Vekasys® is a registered trademark.© Copyright (2002-present). All Rights Reserved.
QUESTIONS OR CONCERNS?

Please email us if you have any questions regarding our policies or disclaimers.
Thank you for shopping with us.